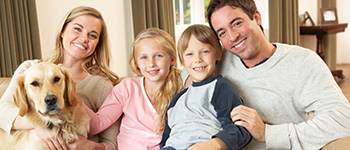 Protect

your Family
Residential Pest Control
Fast, reliable and honest-that's what you get when you hire Adept Pest for your pest problems. We offer customized solutions at competitive prices to homeowners from Kent to Bellevue to Seattle.
From single treatments to annual pest control service plans, our technicians use green pest control products to rid your home of unwanted guests, like rodents, wasps and bed bugs.
1. Learn More
about residential
pest control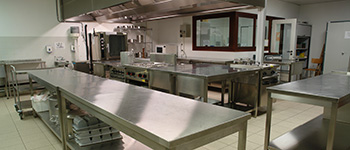 Guard

Your Business
Commercial Pest Control
Whether you own a restaurant or retail store, the experienced exterminators from Adept Pest have the solution to your rodent or pest problems, offering single treatment and ongoing pest control plans.
Our competitive prices, along with a quick response time and reliable service, are the reason so many Seattle area business owners call us when pest problems arise.
2. Learn More
about commercial
pest control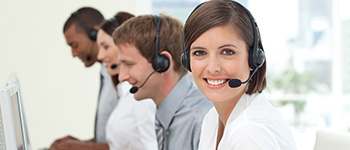 Trust

our Experience
About Adept Pest Solutions
From the first phone call to completing the service, customer satisfaction is our highest priority. Our goal is to earn your trust by arriving on time, treating you with respect and providing a quality service.
When you call Adept Pest, we want you to feel confident you have made the right choice when it comes to protecting your home and family.
3. Learn More
about Adept
Pest Solutions
What pests are currently active? Rodents and Ants.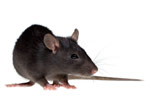 Rodents
With Autumn's cooler weather, rodents are prompted to enter our home. They are typically quiet, nocturnal animals (active at night). They'll come out when there is a less threat of predators and people. They'll forage, breed and collect nesting materials while we sleep. When rodents enter our homes they can consume and contaminate our food. Rats are known carriers of diseases such as rat-bite fever, typhus, salmonella, plague, typhoid and tapeworms. Because rodents chew and gnaw by nature, they sometimes chew through electrical wires, telephone wires, cables, alarm wires including PVC piping. When this type of damage occurs, the repairs can be costly and in some cases dangerous.
More about Rodents
Odorous House Ants
These ants live in colonies and may have 2 or more queens with over 100,000 workers so if you see a trail of ants walking across your kitchen floor in search of food, you're only seeing a fraction of them. Adept Pest offers speedy service to rid your home of these pesty critters.
More about House Ants