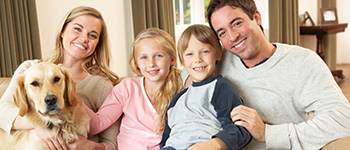 Protect

your Family
Residential Pest Control
Fast, reliable and honest-that's what you get when you hire Adept Pest for your pest problems. We offer customized solutions at competitive prices to homeowners from Kent to Bellevue to Seattle.
From single treatments to annual pest control service plans, our technicians use green pest control products to rid your home of unwanted guests, like rodents, wasps and bed bugs.
1. Learn More
about residential
pest control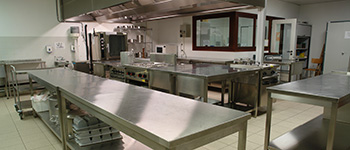 Guard

Your Business
Commercial Pest Control
Whether you own a restaurant or retail store, the experienced exterminators from Adept Pest have the solution to your rodent or pest problems, offering single treatment and ongoing pest control plans.
Our competitive prices, along with a quick response time and reliable service, are the reason so many Seattle area business owners call us when pest problems arise.
2. Learn More
about commercial
pest control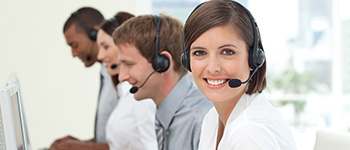 Trust

our Experience
About Adept Pest Solutions
From the first phone call to completing the service, customer satisfaction is our highest priority. Our goal is to earn your trust by arriving on time, treating you with respect and providing a quality service.
When you call Adept Pest, we want you to feel confident you have made the right choice when it comes to protecting your home and family.
3. Learn More
about Adept
Pest Solutions
What pests are currently active? Wasps and Ants.
Carpenter Ants
Carpenter ants are common in the Seattle area and are the most prolific wood-destroying member of the ant family. They can be a BIG problem if they decide to set up shop in your Seattle home so if you see carpenter ants, you should call Adept Pest ASAP.
More about Carpenter Ants
Wasps
Wasp can be at the very least a nuisance and at times a serious threat since there is always the danger of anaphylactic shock from their venom. By mid-summer most nests are too large and difficult to approach. Adept Pest Solutions guarantees all wasp treatments.
More about Wasps